Entrepreneur Inspiration
Advanced Power Cleaning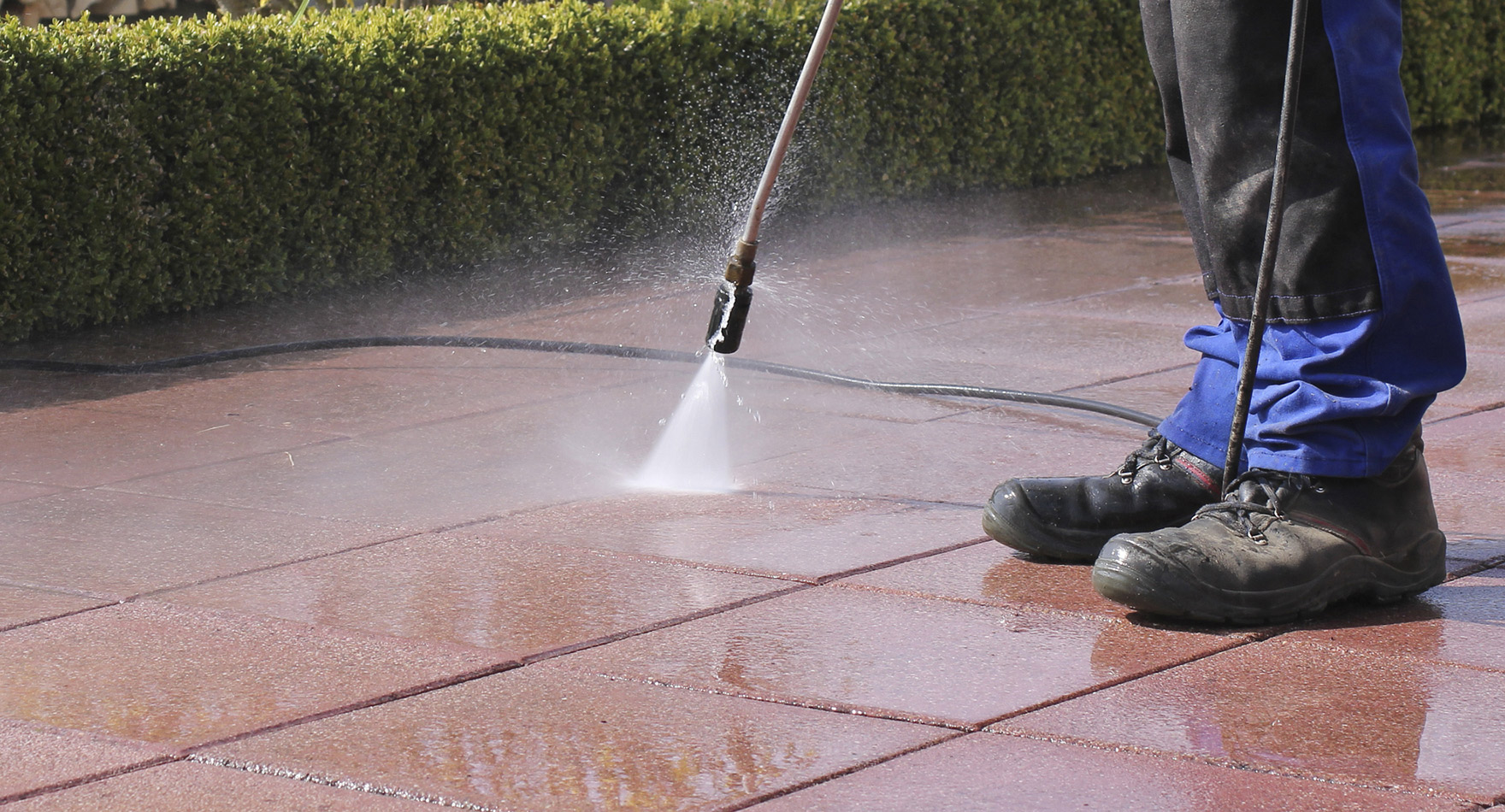 Advanced Power Cleaning
See how this power washing company uses Jobber to organize and optimize their business through scheduling, invoicing, and client management.
Business overview
Advanced Power Cleaning is a family owned professional power washing company servicing the Richmond VA counties. Operating for over 10 years, Advanced Power Cleaning specializes in fence, deck and concrete washings. With years of experience Advanced Power Cleaning helps homeowners protect the value of their home.
Advanced Power Cleaning and Jobber
I found Jobber through a web search. Three years ago I was using a manual calendar to schedule all of my work. I was getting frustrated because I would lose customers' addresses and sometimes I would even miss jobs; customers really didn't appreciate that.
Before Jobber
I searched the web trying to find a calendar software. Google Calendar didn't appeal to me because it just couldn't do what I needed it to do. I ran across Jobber while doing my online search, I saw that it had a free trial, so I tried it out.
In no more than 3 minutes one of the support people from Jobber contacted me which I was really impressed with. He set up a demo with me and showed me all the aspects of the software and I was completely blown away, it was way more than I expected to find in a calendaring software.
After Jobber
The more I used Jobber, the more I was impressed with what it could do. For me it fits the bill perfectly, it keeps everything very organized and it's a sophisticated way to store all your information.
Jobber worked way better than Google Calendar because I could load my files and my contacts so getting set up was easy. My whole business became more organized and systematic, it was kinda like love at first sight. It was exactly what I needed. I signed up and I've been using it for almost three years now.
The best thing about Jobber
Being able to send receipts from an invoice is great. My customers love that I'm so organized, they'll call up while I'm in the field and I can go to my iPad and I'll have all their information at hand. It has been a Godsend.
The notification feature has been really helpful to me. Before Jobber, I could never fire off 35 emails a week to all my customers reminding them that we'll be coming to their house to do a job. When I saw that client reminders were available in Jobber I was pretty happy about that.
Customers love that they get reminded of upcoming jobs from a power washing company. Jobber has allowed me to bring a level of professionalism to the power washing industry that I don't think has ever existed before.
My favourite feature in Jobber would probably be the GPS Waypoint Tracking. It has helped to significantly reduce my fuel bill. We've been doing a lot less running around thanks to Jobber.
Jobber has also solved many of my problems in the front end and back end of my business. It's just so easy to use, I know there is always someone to talk to if I ever get stuck with something and the buttons in Jobber are very intuitive.
How much time does Jobber save you?
I don't think it's so much a matter of time, obviously it saves me time probably several hours a week, but what it buys me in terms of improving my business is immeasurable. So it's more of a value added thing.