Sign Up Today
Download the overview document to learn what you need to know to sustainably grow your business' bottom line.
Looking for expert advice on creating a more profitable home service business?
Learn what you need to know to sustainably grow your business' bottom line and reinvest in its growth. Financial expert Robert Gauvreau along with industry professionals in lawn care and exterior cleaning share will be joined by industry professionals in lawn care and exterior cleaning to share their knowledge and tools to ensure you have a profitable business in our Industry Deep Dive: Mastering Profitability series.
Choose what works best for you
Option 1
 Sign up to receive an informational overview document
Option 2
Watch the replays of our industry specific webinars
Option 3
Do any combination of the options
Industry Deep Dive: Mastering Profitability Recordings
Learn from our industry hosts and financial expert and professional accountant Robert Gauvreau, as he takes you through his complete Profit Simple framework to ensure the security and sustainability of your business's financial health.
Industry Expert: Keith Kalfas
Master profitability as a lawn care industry business owner!                       
Industry Expert: Dave Moerman
Master profitability as an exterior cleaning industry business owner!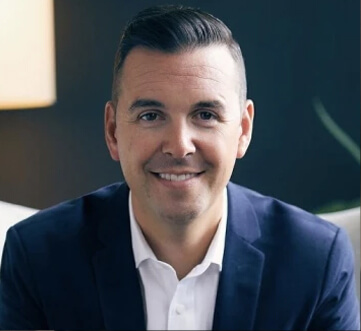 Robert Gauvreau
CEO, GAUVREAU ACCOUNTING TAX LAW ADVISORY, FCPA, FCA
Robert Gauvreau is an award-winning FCPA who works exclusively with entrepreneurs and professionals to help them create a highly profitable business and achieve financial freedom. As a financial expert and best-selling author, Robert shares his insight and wisdom as a public speaker, and is often cited in major business journals related to money, finances, and entrepreneurship, including Breakfast Television, Forbes, Entrepreneur, Canadian SME, and many more. When Robert established his innovative firm in 2008, he traded customary for creativity, and challenged the status quo within the accounting industry by developing new services to better serve the entrepreneurial community's evolving needs. He's made it his mission to help entrepreneurs create more impact through their businesses.
Industry Expert: Lawn Care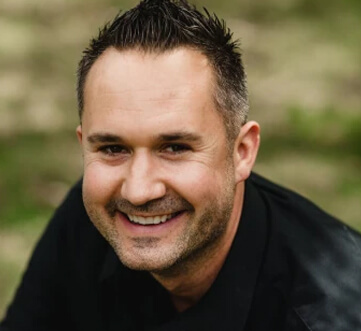 Keith Kalfas
LANDSCAPING AND WINDOW CLEANING BUSINESS OWNER & INFLUENCER
Keith Kalfas is the social media world's leading landscaping and window cleaning influencer and one of the most-watched and followed personal development coaches in his industry. His videos have been viewed 20 million times, 200,000 people see his posts each week online, and 2,500-plus students have taken his online courses at the Keith Kalfas Academy. Keith has been invited to speak at The Huge Convention, the UAMCC, IGNITE, CSA and several other industry events. Keith also hosts his very own sold-out live event each year in Michigan called the 'Marketing ROI.' Keith has written and self-published two books including How to Start a Landscaping Business and The Window Cleaning Blueprint and is scheduled to release his new book on small business marketing soon.
Industry Expert: Exterior Cleaning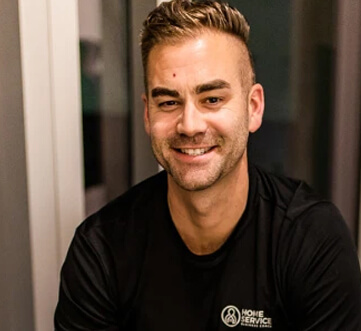 David Moerman
OWNER & FOUNDER, REVIVE SERVICES & HOME SERVICE BUSINESS COACH
David Moerman is the Owner and Founder of Revive Services Ltd, which specializes in exterior house washing and also donates 3% of its revenue to sponsor global water projects in Cambodia. David is also the Owner and Founder of Home Service Business Coach, a company that equips home service business owners with systems and tools so they can scale their business and achieve freedom.