Junk Removal Software
Grow

Your
Junk Removal Business
Why choose Jobber?

Stay on top of requests
Manage and schedule client requests coming in by phone, email or your website.

Easily send quotes
Quickly send professional quotes via email or text, and track them all in one place.
Get paid up to 4x faster
Accept payments in person, auto-charge credit cards or offer online payments to your customers.
Rated #1 most user friendly, affordable, and popular by thousands of junk removal companies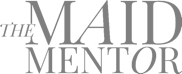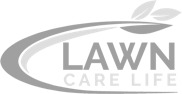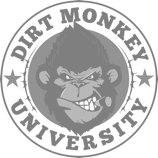 Our features help you organize, manage, and grow your junk removal business:

Allow leads to book new work through your website or Facebook page
Manage email and postcard marketing
Automate reminders through email and/or text message
Quote, schedule, and invoice – all in one place
Deliver an amazing client experience
Eliminate double entry by syncing with Quickbooks Online
Junk Removal Software
Grow

Your
Junk Removal Business
Schedule, estimate, quote, invoice and get paid – all in one platform. Start a risk-free trial and find out why over 200,000 service professionals trust Jobber with their business.
Access all features including:
Client Manager (CRM)
Client Hub
Work Scheduling and Dispatch
Quote and Invoicing
Online Booking
Rated #1 most user friendly, affordable, and popular by thousands of junk removal companies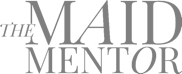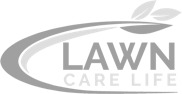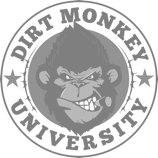 Our features help you organize, manage, and grow your junk removal business:

Allow leads to book new work through your website or Facebook page
Manage email and postcard marketing
Automate reminders through email and/or text message
Quote, schedule, and invoice – all in one place
Deliver an amazing client experience
Eliminate double entry by syncing with Quickbooks Online
Junk Removal Software
Grow

Your
Junk Removal Business
All Plans Include:
Manage and schedule jobs
Track all client details from anywhere
Send quotes and invoices
Accept and process online payments
24/7 customer self-serve portal
Integrate with QuickBooks, Stripe, Square and more
Unlimited 1-on-1 product support
Rated #1 most user friendly, affordable, and popular by thousands of junk removal companies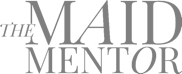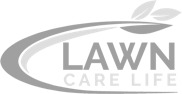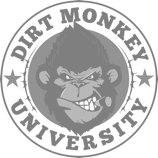 Our features help you organize, manage, and grow your junk removal business:

Allow leads to book new work through your website or Facebook page
Manage email and postcard marketing
Automate reminders through email and/or text message
Quote, schedule, and invoice – all in one place
Deliver an amazing client experience
Eliminate double entry by syncing with Quickbooks Online