Sales and Marketing
Tearaway Flyer Maker
August 21, 2020
2 min. read
Make simple, effective flyers that generate leads for your business
Want to bring in new clients and grow your business without spending lots of money? Create and customize easy tear-off flyers for your service business using Tearaway, our free online flyer maker.
Flyers with tear-off tabs are a great way to attract customers in your area. Anyone who's interested in your service can rip your contact information off the flyer and reach out to you when they're ready.
With Tearaway, you just need to add your company name, type in a quick description, and choose a font and color that match your company branding. Tearaway takes care of the rest.
Here's what your tearaway flyer could look like: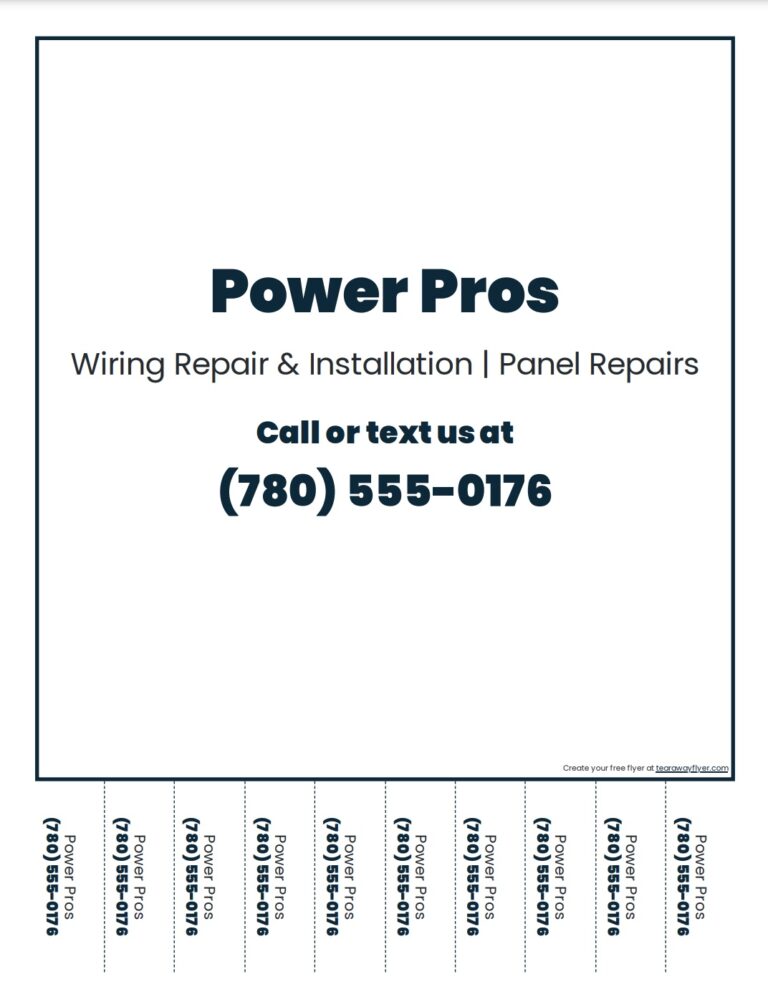 How to use Tearaway:
Fill in your business name, contact information, services, and even a promo code to attract new customers.
Tearaway will fill out the tear-off tabs with those details for you. No design skills needed!
Download a PDF copy of your flyer so you can keep it forever.
Print and post your flyer around town.
How to print and distribute your tear-off flyers:
Print your flyers at home to save time and money—no need to go to a print shop.
Cut along the vertical lines at the bottom of the flyer so it's easy for potential customers to tear off a tab.
Post your flyers around town on sandwich boards, signposts, and in community centers.
These flyers below were created using Tearaway. You could include your phone number like the lawn care flyer example, or add your website URL like the house cleaning flyer does:
With a link to your business website, potential customers can book your services directly from your flyer. Make booking even easier by adding an online work request form to your website.
See more examples that were made using our free flyer maker online: