LEVEL UP YOUR BUSINESS, MASTER YOUR SUCCESS

Hosted by Adam Sylvester
The Masters of Home Service podcast brings together successful business owners from a range of service industries, to share their successes, best tips, biggest downfalls and more, so you can make your home service business the best it can be.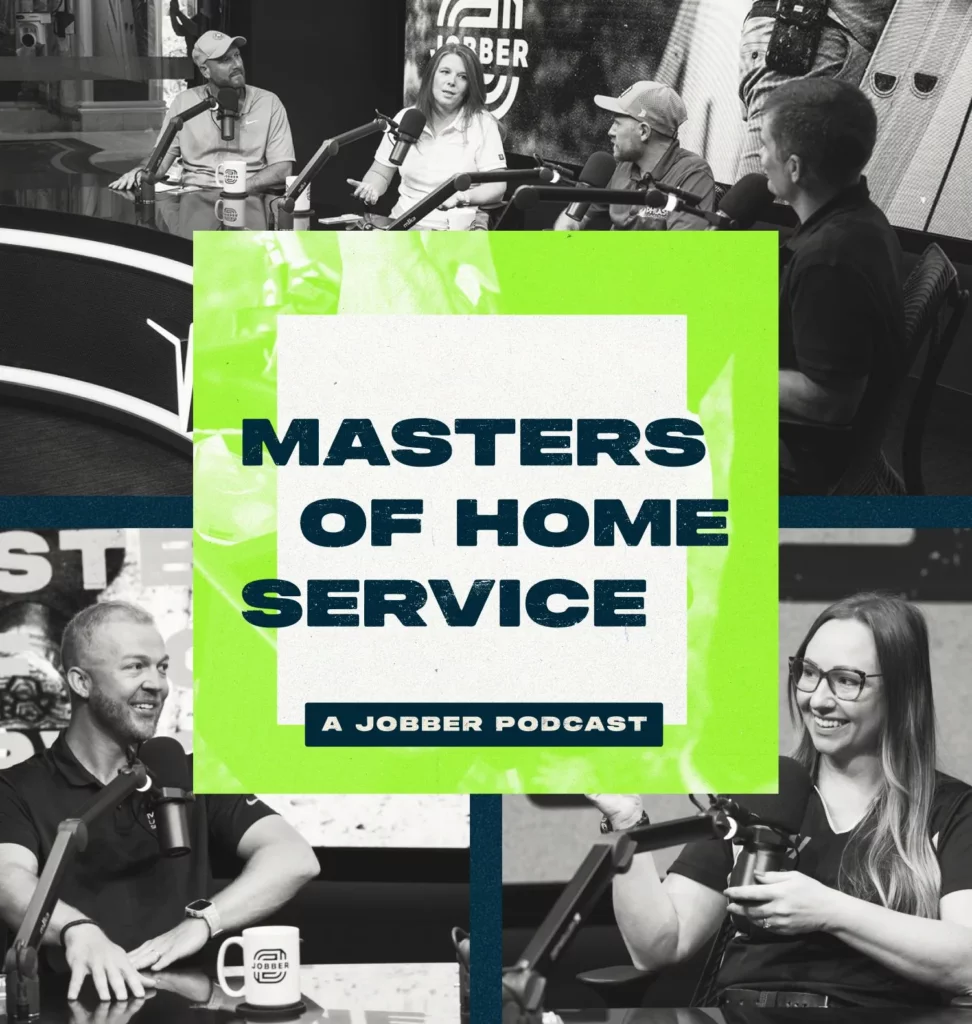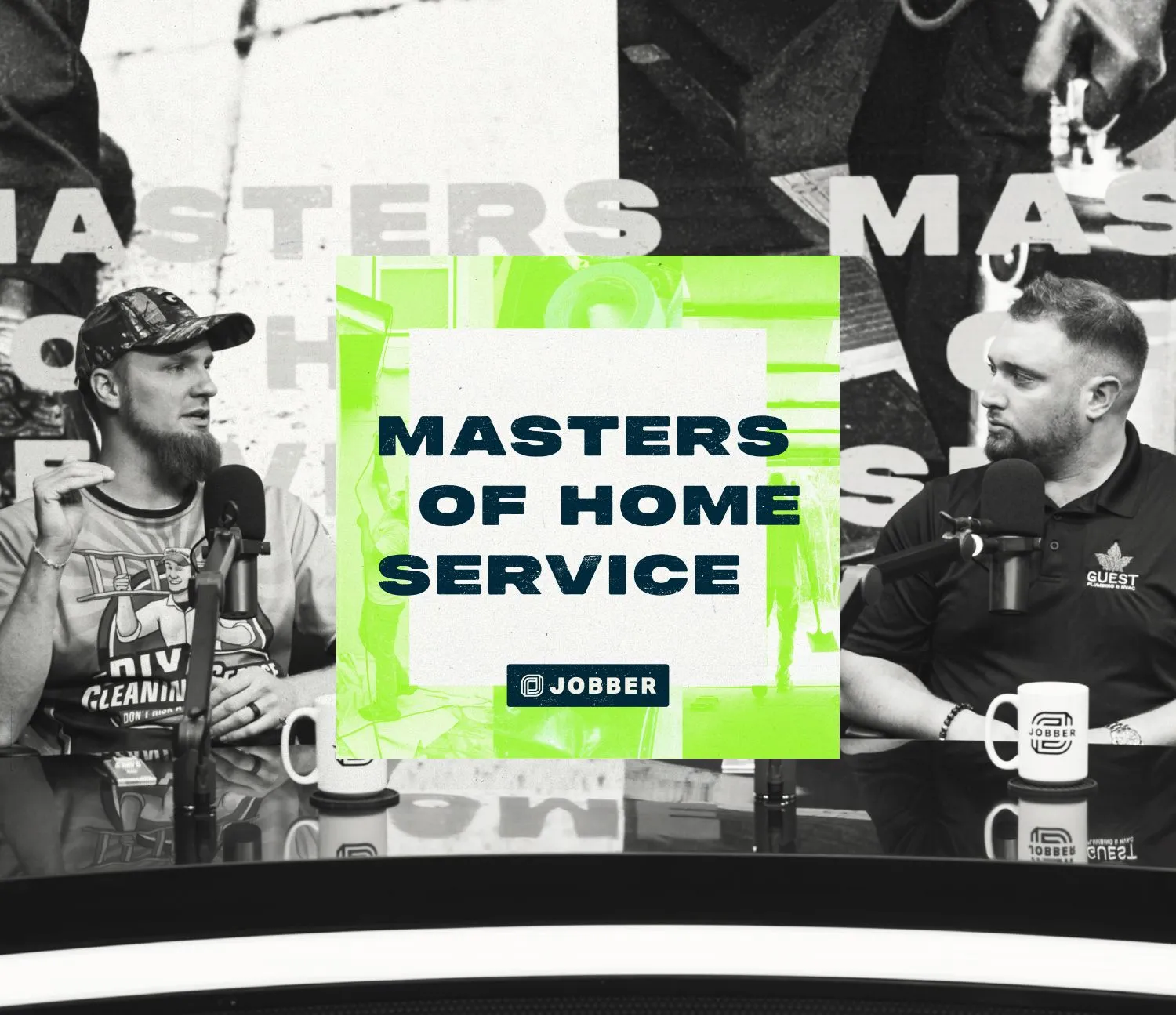 SIGN UP FOR PODCAST UPDATES
Get email updates on new episodes and podcast news.
You don't want to miss out!