Entrepreneur Inspiration
Tracking Time to Increase Profits: How Great Pilotti Cut Non-Billable Hours by 50% with Jobber
July 30, 2020
3 min. read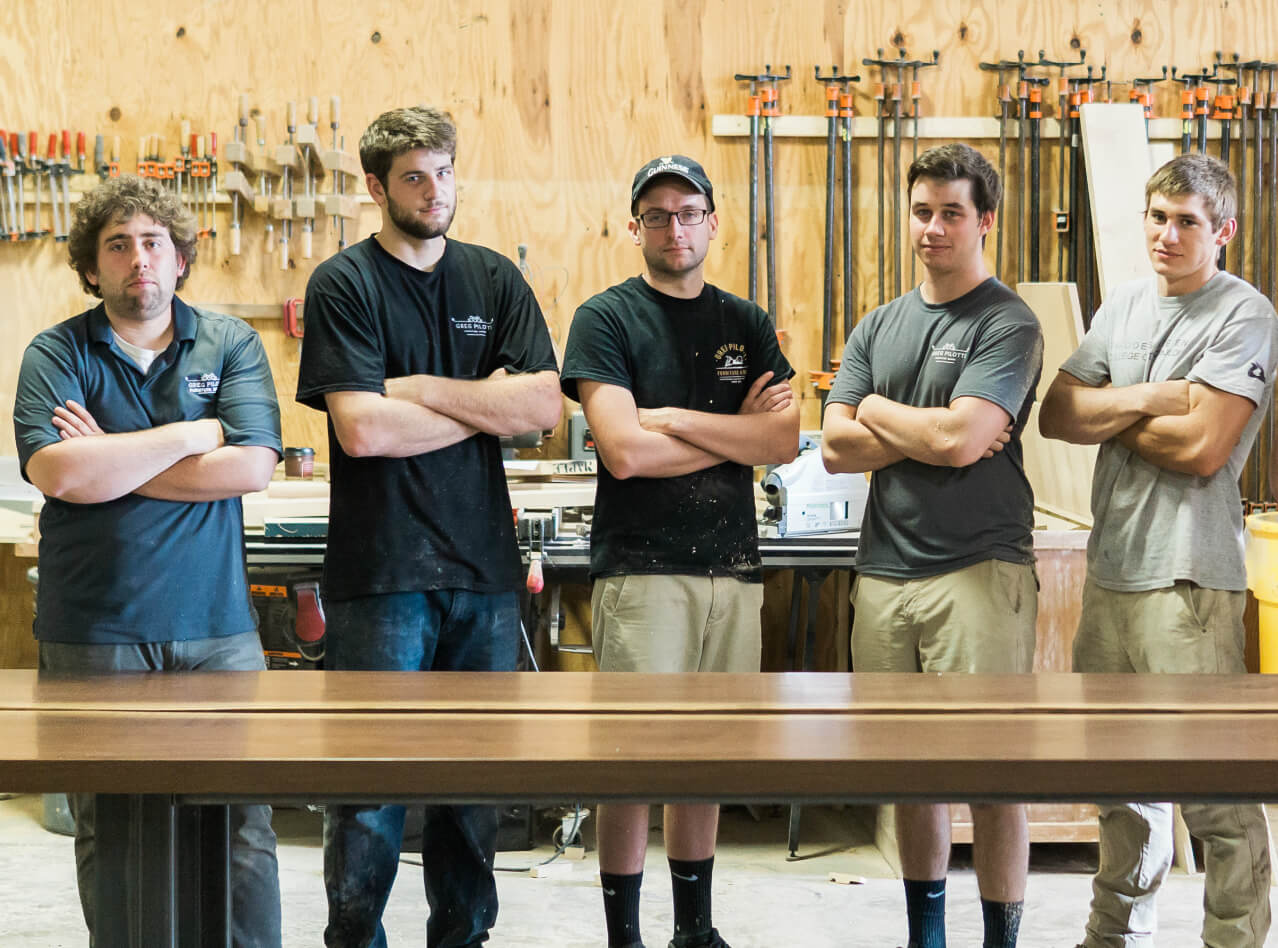 GP Furniture Makers
In times of uncertainty, data helps business owners make better decisions. Here's how Greg Pilotti used time-tracking software to create a data-backed pricing strategy that guarantees profit on each job.

Visit Website ››
Greg Pilotti, owner of GP Furniture Makers in Parkesburg, Pennsylvania, knows first hand that for entrepreneurs, resilience is survival.
At 22, in the middle of the 2008 recession, Greg's father suddenly passed, leaving him to drop out of architecture school and take over the family's 70-year old convenience store business.
"I had no idea what I was doing. Faced with outdated inventory and a business that had to be completely reopened, I got to work."
Greg built the family business back up, but by 2013, he made a fateful decision. "I just didn't want to do it anymore, there was no passion in this work," he says.
"I sold the business and went to trade school, not quite the path most would take I'm sure. But it was the single greatest career move in my life."
In 2015, Greg launched his furniture business full-time, and set out to build a team and brand to be proud of.
Since then, he's hired a team of over 15 skilled tradesmen, and learned the ins and outs of job profitability using Jobber's time-tracking software. Here's how.
"Tracking time has allowed us to make an educated decision on pricing rather than just my gut feeling."
GP Furniture Makers specializes in creating custom, premium furniture for homes and offices.
Because of the unique process required for each piece of furniture— from sourcing materials to sketching designs, to building parts on premium machinery—each job can vary widely in terms of time worked, and time billed to customers.
Without a clear understanding of how long each job takes, Greg's estimates were all over the place— which was costing him clients and cash.
In 2016, Greg started using Jobber's time tracking software to collect accurate job data and start pricing jobs for profit instead of by feeling.
"Time tracking has allowed us to make an educated decision on the numbers rather than just my gut feeling. It's made us more successful for sure."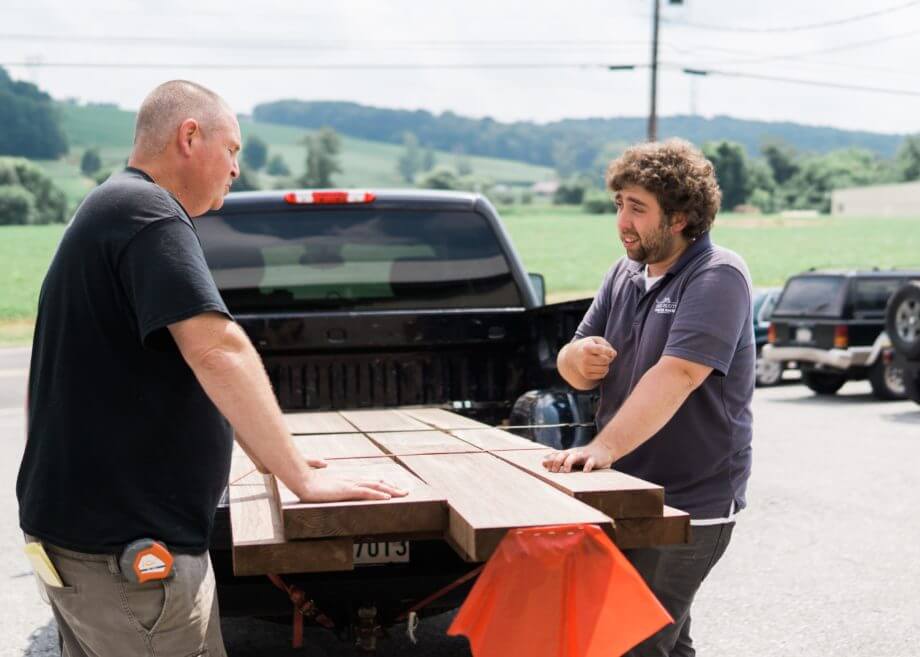 "When I'm estimating, I can find a report in seconds and see how good or bad we did on the last job"
"The crew logs their hours for each job, which gives me better estimates, which leads to more sales," says Greg. The whole process is automated using Jobber's mobile app, so there's no paperwork, no manual entry, and no human error.
"Jobber lets us know where we went wrong, so next time we can adjust…When I'm estimating, I can find a report in seconds and see how good or bad we did on the last job."
"For example, now I can see how long it took to make a custom table, and if I'm not doing so hot on certain custom jobs. Maybe I'm pricing something too high, and if I bring it down a bit, we could sell more. It allows me to make my estimating and invoicing a lot more accurate."
"We engineer solutions"
"It's fun to see a project to the end," says Greg, who told us about one job that involved getting a 27′ conference table to Texas. "I like problem solving. I like it when people ask, 'How the heck did you guys do that?' And that's what we do. We engineer solutions."