Entrepreneur Inspiration
How This Landscaper Built a $1 Million Business With Jobber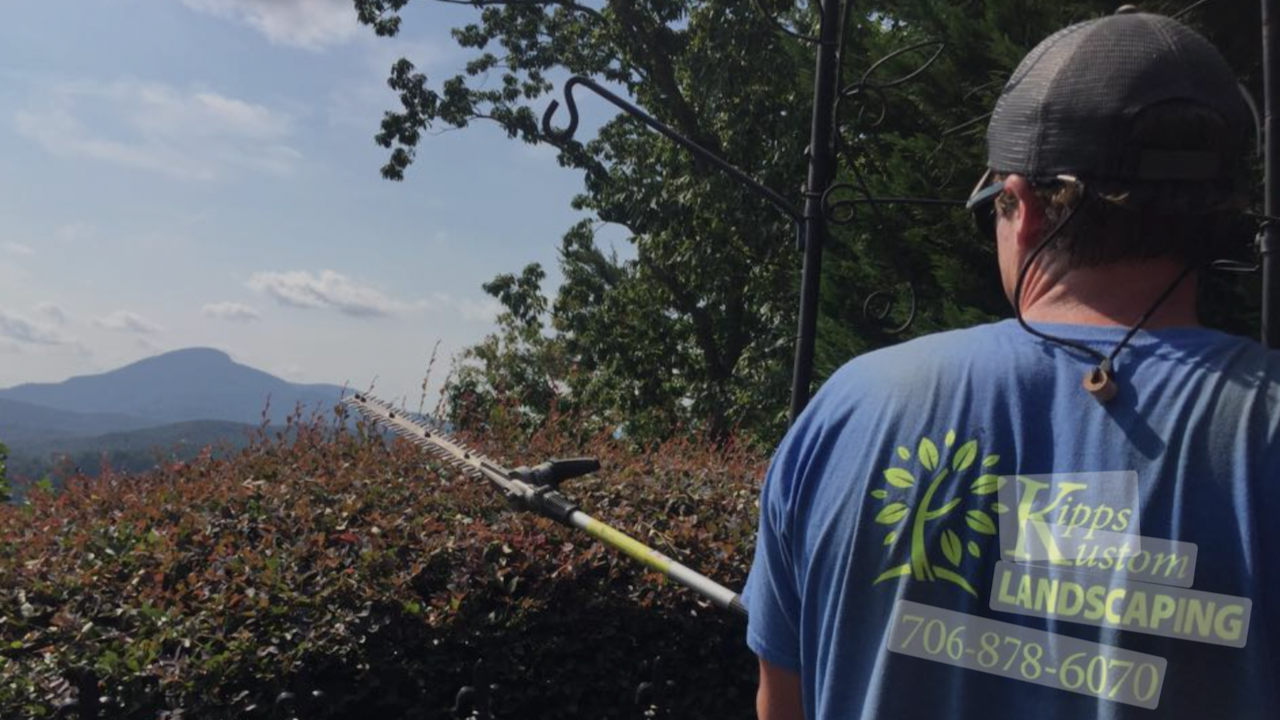 Kipps Kustom Landscaping
Hunter Kipps started his business to gain freedom and time for his family. Here's how Jobber helps him save time, work remotely, and build the life he wanted.
Hunter Kipps is no stranger to turning his life around. After being laid off from his job at a golf course, he started a full-time landscaping business to provide for and spend more time with his family. "As an entrepreneur, I have the power to allocate my time and resources. They aren't dictated by other people," he says.
But growing the business was eating into that precious time. Filing invoices, tracking jobs, and chasing payments wasn't freedom, it was holding him back.
In 2018, he implemented Jobber's field service software with the single goal of getting more organized. Two years later, he's closing over $1 million in sales, easily .
Here's how.
Hunter implemented Jobber in 2018. Since then, he's been able to:
Close over $1 million in sales annually
Save 10 hours per week (a full work day) on administrative tasks
Travel and work remotely without giving up jobs
Respond to his clients faster and more professionally than the local competition
"Looking back, I think, why didn't I do this earlier?"
"When I started Kipps Kustom Landscapes, I did things very elementary: pen and paper invoices, email, Word, Excel," says Hunter.
"I'm one of those people that was extremely stubborn and I wanted to do it my way. But eventually, the pain of changing was less than the pain of staying the same. So I changed."
Hunter's wife found Jobber online. Five days into his free trial, Hunter paid for his first month. "The transition had its kinks but mostly it was seamless and we never looked back."
"Jobber has turned what used to take me hours each night into a smooth, seamless 20 minute process. Looking back, I think, 'why didn't I do this earlier?"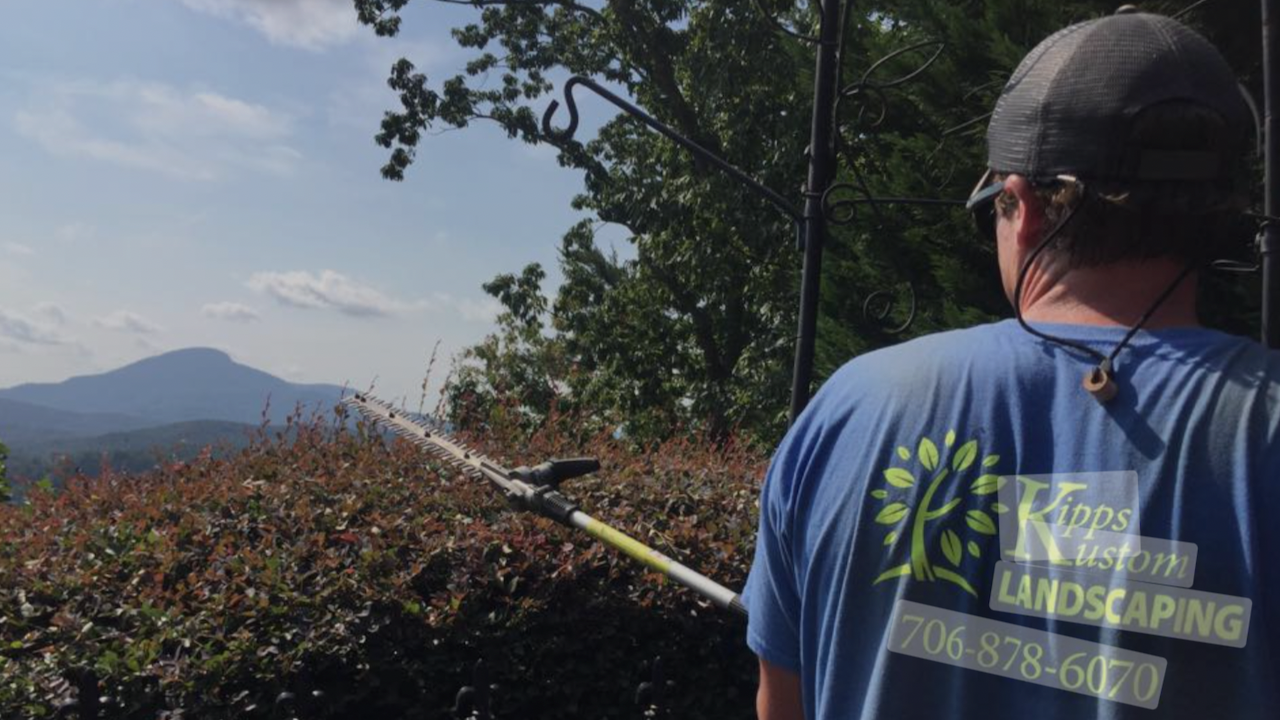 "I didn't expect the value it brought to our clients"
"When we first signed up for Jobber, I did so selfishly looking for a way to make my life easier with invoices, work orders, quotes, etc. which it has done ten-fold," says Hunter.
"What I didn't expect was the value it brought to our clients. Over and over again we get compliments on how easy Jobber is to use on their end, from approving quotes to paying invoices. Jobber has brought a level of professionalism to us as a small business that our local competition isn't using."
In addition to online quote approvals and online payments, Hunter uses automatic quote follow-ups to close more deals and build his business' reputation.
"When I started this business, I found that lots of my customers weren't as worried about the pricing as they were about making sure that you would return their phone calls and emails," he explains.
"I built my business on being responsive. Jobber allows for that, with the follow up option on the quotes. It makes it easy to simplify your systems," he explains.
"Jobber saves me 8 to 10 hours a week"
Owning a service business means you don't get to subscribe to normal work hours.
"Jobber probably saves me eight to ten hours a week, so a full work day, mainly by freeing up so much of my time with invoicing, quoting, creating work orders etc.," says Hunter.
That's more time he can invest in hiring, his family, and travelling, using Jobber to track scheduling, jobs, and payments from anywhere.
"I travel a lot. Not being location dependent is huge."
"The business has been able to flourish and expand with me having more time to work on the business and not in the business. Since using Jobber, we've done seven figures in sales. I have been blessed beyond measure."