Entrepreneur Inspiration
Cleaning on the Go: How The Cleaning Ladies Use the Jobber Mobile App to Get the Job Done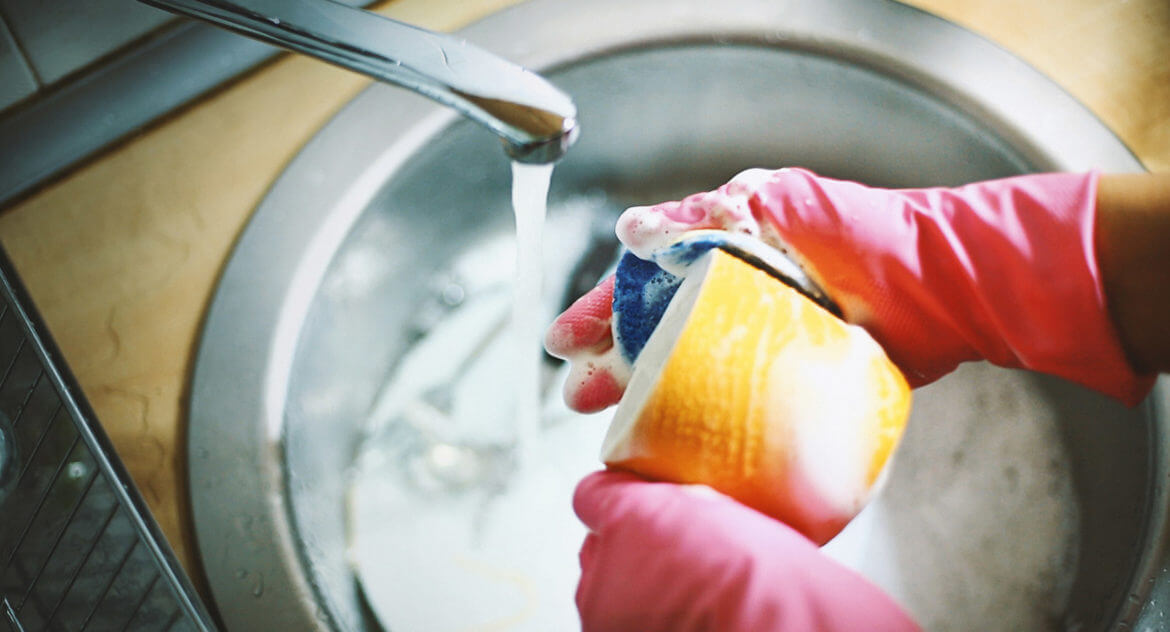 Cleaning Ladies of Durham Region
See how this cleaning company uses the Jobber mobile app to track time, create quotes, and send job details from anywhere.
Business overview
The Cleaning Ladies is a residential and commercial cleaning company operating since 2015. Owner-operator Karen Conchie has proudly cultivated a strong team of professional cleaners who love to clean and who rely on Jobber's mobile app for everything that they do.
We spoke with Karen about how she found Jobber and what it means for her business.
The Cleaning Ladies and Jobber
"I heard about Jobber through a recommendation on Facebook. I'm part of a business group and had asked for good scheduling software to use. Someone answered 'try Jobber.'"
Before Jobber
"Before Jobber, I was using Microsoft Word for quotes, Excel for invoices, and I would use email to send quotes. It was a complete nightmare. We had printed timesheets that we had to fill out every week and those were horrible.
"Someone else had recommended that I try a scheduling program called Schedulista, but I looked at it and it just wasn't what I needed. The problem was more than scheduling."
After Jobber
"I think my favorite feature in Jobber would be the ability to create quotes. Before I would have to use Microsoft Word to create them and that was pretty horrible. Now, it's super easy for me to create a quote.
"Jobber's mobile app is also great for our business. Our cleaners just have to look at the notes and attachments section for a specific job and that's where all the details are for the clean, plus any other additional information that they would need.
"The team leads also use the time tracking on the app, so they can see how much time they've spent cleaning a particular place."
The best thing about Jobber
"Jobber is just a great tool for any company that has people on the road a lot. We use the mobile app all the time, not just me, but my cleaners as well. I can log in and see what my workers are doing. Having the ability to see where they are at all times is a really big plus for me."