About the speakers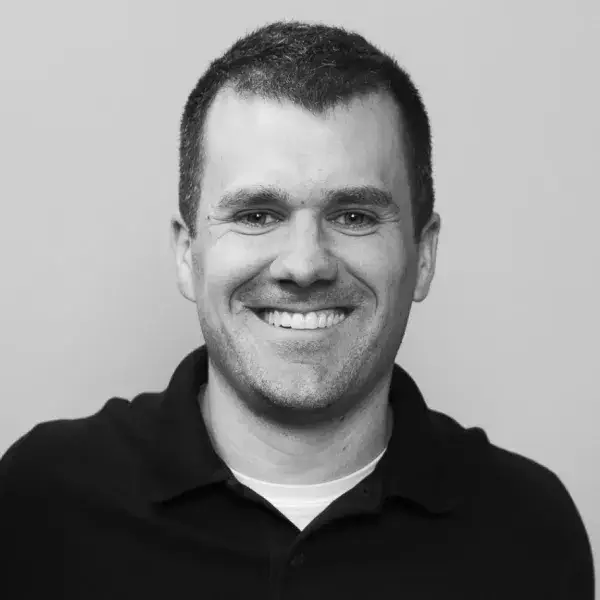 host
Adam Sylvester
CHARLOTTESVILLE GUTTER PROS AND CHARLOTTESVILLE LAWN CARE
Instagram: @adamsylvester

Adam started Charlottesville Lawn Care in 2013 and Charlottesville Gutter Pros in the fall of 2020, in Charlottesville, VA. He likes to say, "I do gutters and grass! When it rains the grass grows and the gutters leak!" He got into owning his own business because he saw it as a huge opportunity to generate great income while living a life that suited him. He believes that large companies can make a serious impact on their communities and on every individual it touches, and he wanted to build a company that could make a big difference. His sweet spot talent is sales and marketing with a strong passion for building a place his team wants to work. Adam values his employees and loves leading people. While operations and efficiency is not something that comes naturally to him, he is constantly working to improve himself and his business in these areas.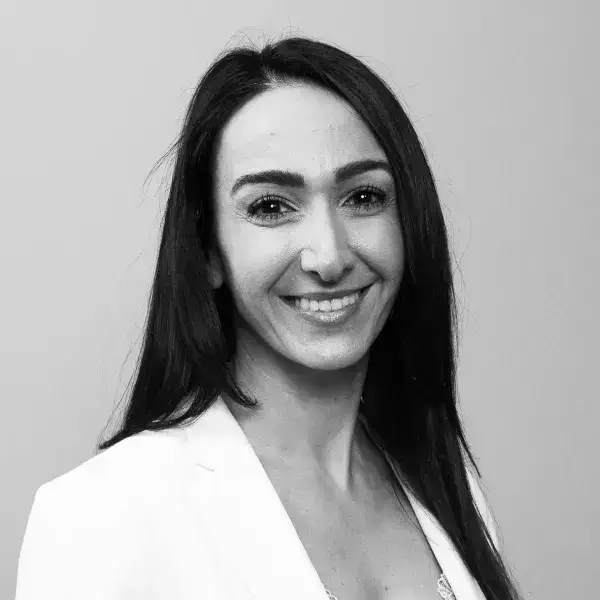 GUEST
Christine Hodge
CLEARVIEW WASHING, LLC
Instagram: @clearviewwashing
Instagram: @christineshodge
YouTube: Clearview Washing, LLC
Youtube: The Process CEO

Since becoming the CEO of Clearview Washing, LLC—a commercial and residential exterior cleaning company in Freehold, NJ—five years ago, Christine Hodge has put the company on an aggressive growth trajectory, almost doubling the staff and increasing revenue by 200%. Christine is a tech-savvy systems integrator and excels at instilling a corporate culture of excellence and accountability. Entrepreneurship runs in her family and she successfully built and sold her first business by the age of 30. Her leadership at Clearview has seen the employee retention rate rise to nearly 100%, and she prides herself on building a company culture that's the best of the best, with a strong team that represents the brand well. The company also focuses on commercial work and luxury clients, with a residential ticket average of $1,500.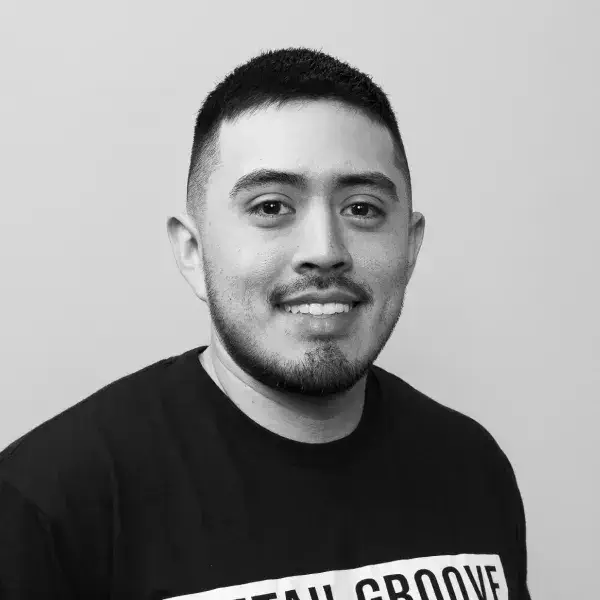 Guest
Oscar Gil
R3 AUTO DETAILING, DETAIL GROOVE
Instagram: @detailgroove

Located in Houston, TX, Oscar Gil started R3 Auto Detailing in 2011 to provide premium interior and exterior detailing services to the Greater Houston area. In 2015, he started Detail Grove to help others start and grow their own detailing businesses. Since he was 14 years old, Oscar had always wanted his own business. When he got his first car in 2010 and started to learn how to properly clean and detail it, he realized he could start a business detailing other people's vehicles as well, and the rest is history. Today, he has a special interest and focuses on search engine optimization (SEO) to generate consistent flow, high-quality leads and sales.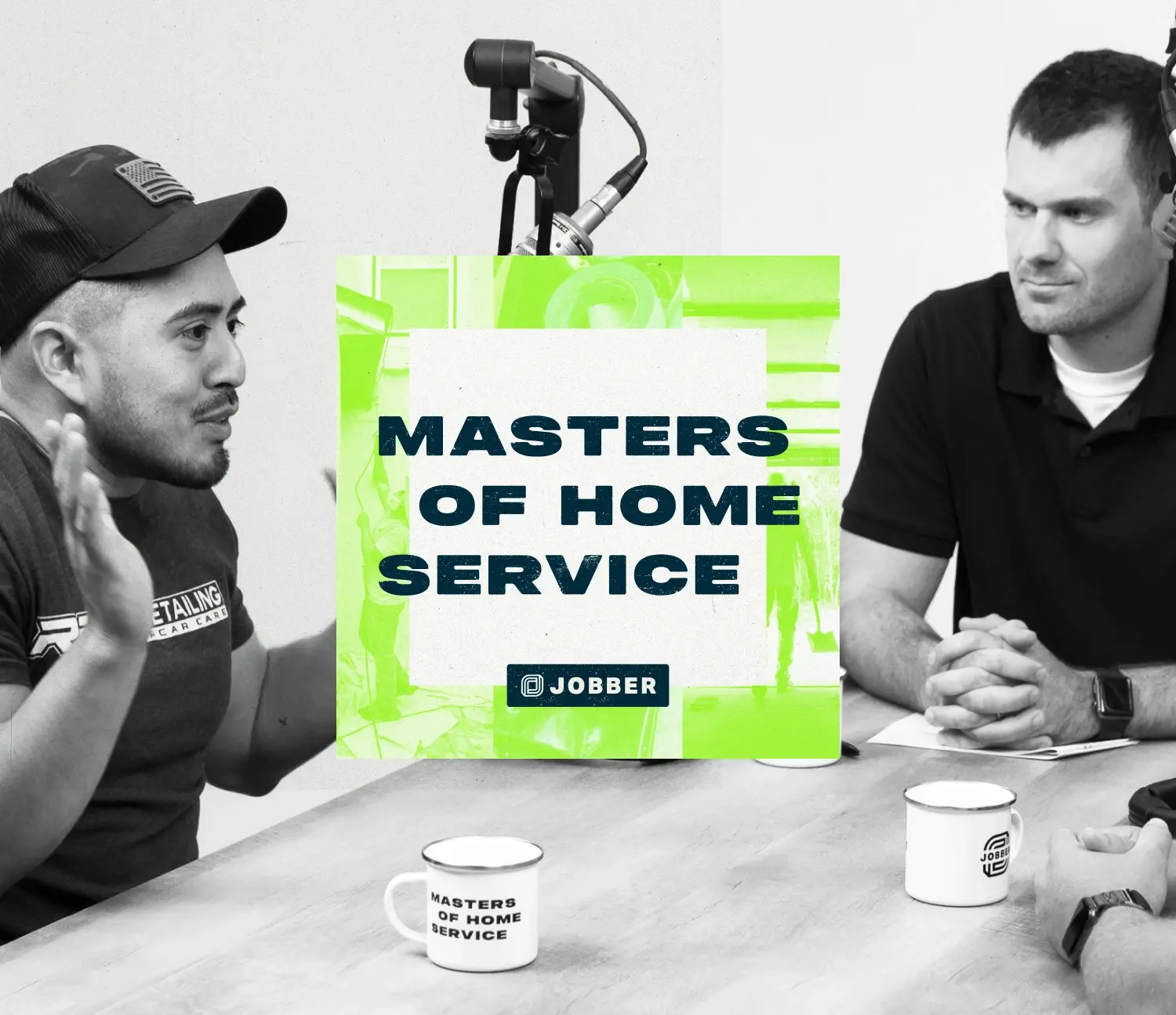 SIGN UP FOR PODCAST UPDATES
Get email updates on new episodes and podcast news.
You don't want to miss out!