The Essential Housekeeper Salary Guide for 2023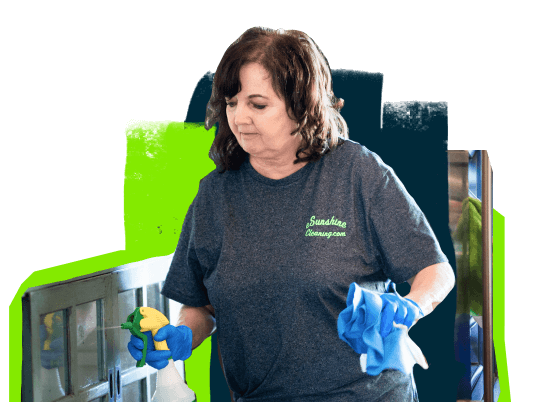 You've come to the right place
If you're looking to hire a housekeeper (also referred to as a maid or house cleaner) to join your team, you probably have some questions about what to pay them. To help you, we've put together the essential housekeeper salary guide with up-to-date, crowdsourced data courtesy of Payscale. Below, you will find housekeeper salary information based on national averages, years of experience, and geographic location.
How much do housekeepers make in the United States?
There are a few factors that will affect the salary you pay your housekeepers. Things to ask yourself include:
How much does a housekeeper earn on average in the U.S.?
How much do housekeepers make in the state where they live?
How much experience does the housekeeper that you're looking to hire have?
How much does an entry-level housekeeper make compared to an experienced housekeeper?
Housekeepers earn

$29,991

per year on average

A housekeeper's rate is

$12

per hour on average

Entry-level housekeepers earn

$27,396

per year on average

Experienced housekeepers earn

$34,401

per year on average
Average Housekeeper Salary in the U.S.
| Detailed Breakdown
To help you better understand how to determine what you pay your employees, we have provided a detailed breakdown of housekeeper salaries by state and by years of experience.

Use this information to ensure you are paying fair wages in your state to help attract and retain top performers.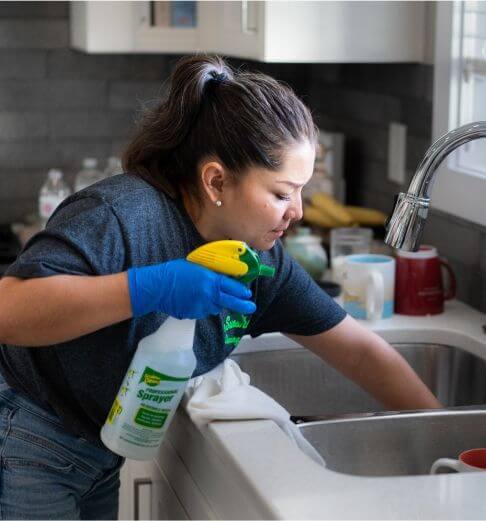 State-by-state average housekeeper salaries
Where your housekeeper works will affect their average income. To illustrate, housekeepers working in California earn $33,525, whereas housekeepers earn $24,007 in Texas and $26,726 in Florida.
Average Salary by State (USD)
$32,200-$35,199
$29,400-$32,199
$26,600-$29,399
$23,800-$26,599
$21,000-$23,799
Housekeeper salary by years of experience
Housekeepers' salaries increase as they earn experience. To illustrate this, the average house housekeeper salary for someone with less than 1 year of experience is $26,281, whereas a housekeeper with 11+ years of experience earns $35,299 on average.

Additionally, self-employed house cleaners set their own rates. You can use the data in the chart to get an idea of what a reasonable self-employed house cleaner salary is based on years of experience.

Here are national averages based on their levels of experience.
Our top housekeeper salary resources for employers
Expert advice, entrepreneur success stories, best practices, and tools for people looking to run smarter, more efficient cleaning service businesses.
Retaining top employees: Thinking beyond their salaries
Proven advice and tips to hire and retain top employees from experts in the home-service industry.
"Our employees aren't just a number"
We attract some of the most talented workers in the industry. Consistent work and competitive pay are key.

Clover Hubbard
Owner, Love Green Clean