The Essential Painter Salary Guide for 2022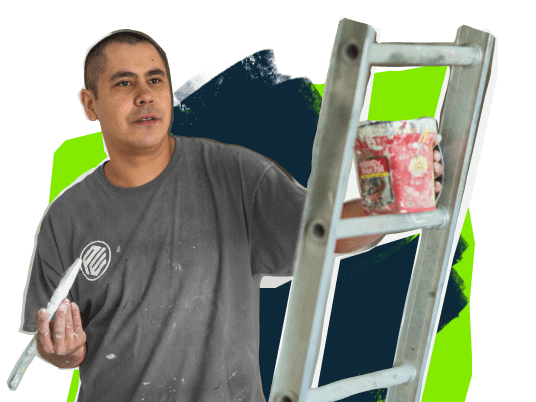 You've come to the right place
If you're looking to hire a painter to join your team, you probably have some questions about what to pay them. To help you, we've put together the essential painter salary guide with up-to-date, crowdsourced data courtesy of Payscale. Below, you will find salary information for painters based on national averages, years of experience, job title, and geographic location. The data is for painters working in the construction and maintenance industry unless otherwise specified.
How much do painters make in the United States?
There are a few factors that will affect the salary you pay your painters. Things to ask yourself include:
How much does a painter earn on average in the U.S.?
What is the average painter's salary per hour vs. a painter's average annual salary?
How much do painters make in the state where they live?
How much do construction and maintenance painters make compared to industrial painters?
Painters earn

$38,476

per year on average

A painter's hourly rate is

$17.00

on average

Painters start at

$30,123

per year on average

Industrial painters earn

$40,598

per year on average
Average Painter Salary in the U.S.
| Detailed Breakdown
To help you understand how to determine what you pay your employees, we have provided a detailed breakdown of the average painter salary by state and by years of experience.

Use this information to ensure you are paying fair wages in your state to help attract and retain top performers.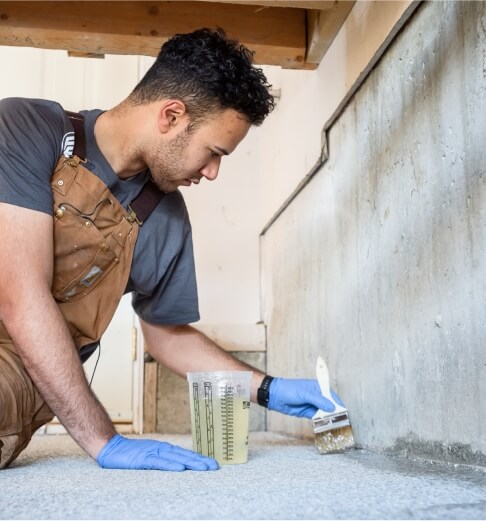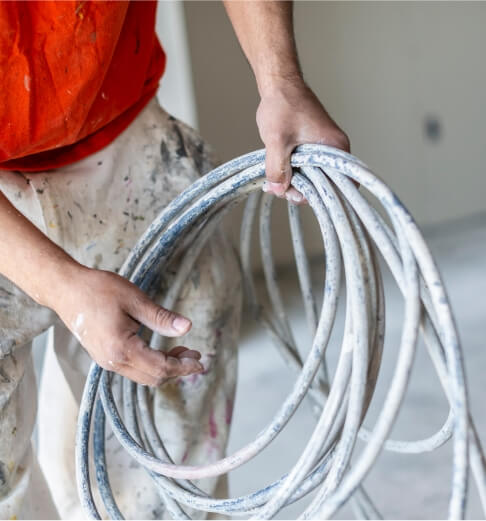 State-by-state average painter salaries
Where your painter works will affect their average income. To illustrate, painters working in California earn $46,279 on average, whereas painters earn $35,740 in Texas and $35,415 in Florida.
Average Salary by State (USD)
$46,000-$49,999
$42,000-$45,999
$38,000-$41,999
$34,000-$37,999
$30,000-$33,999
Painter salaries by years of experience
Painters' salaries increase as they earn experience. Here are national averages based on their levels of experience.
Painter salaries by job title
Painter salaries vary depending on their specialty. Here are the national averages for construction and maintenance painters and industrial painters.
Average Salary by Job Title (USD)
Construction and Maintenance Painter
Our top painter salary resources for employers
Expert advice, entrepreneur success stories, best practices, and tools for people looking to run smarter, more efficient painter service businesses.
Retaining top employees: Thinking beyond their salaries
Proven advice to hire and retain top employees from experts in the home-service industry.
"The pool of skilled laborers is limited"
Everyone on my team is paid above-average wages for our area, and I offer bonuses and profit-sharing from commercial projects.

Tym O'Laughlin
Owner, Tymo Paints