About the speakers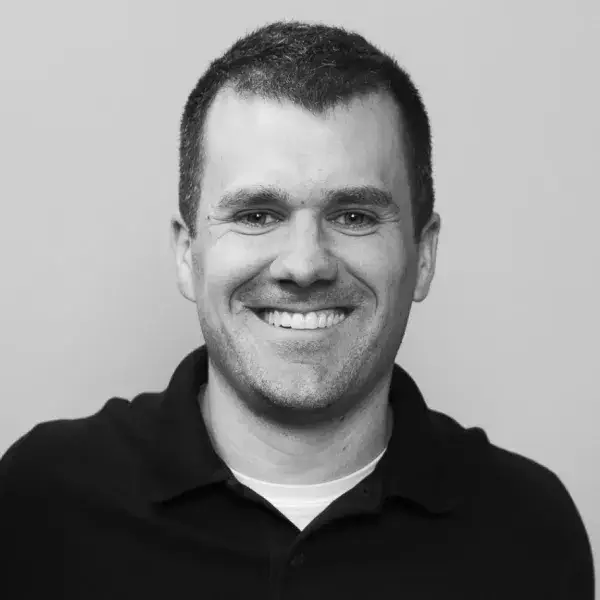 HOST
Adam Sylvester
CHARLOTTESVILLE GUTTER PROS AND CHARLOTTESVILLE LAWN CARE
Instagram: @adamsylvester

Adam started Charlottesville Lawn Care in 2013 and Charlottesville Gutter Pros in the fall of 2020, in Charlottesville, VA. He likes to say, "I do gutters and grass! When it rains the grass grows and the gutters leak!" He got into owning his own business because he saw it as a huge opportunity to generate great income while living a life that suited him. He believes that large companies can make a serious impact on their communities and on every individual it touches, and he wanted to build a company that could make a big difference. His sweet spot talent is sales and marketing with a strong passion for building a place his team wants to work. Adam values his employees and loves leading people. While operations and efficiency is not something that comes naturally to him, he is constantly working to improve himself and his business in these areas.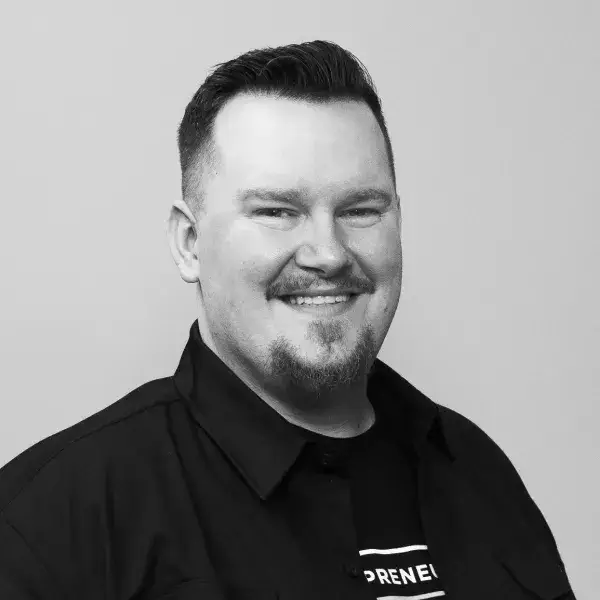 Guest
Zack jurkowski
MTL Contractors
Instagram: @mtlcontractors
TikTok: @mtlcontractors
Facebook: @mtlcontractors

Zack Jurkowski opened MTL Contractors in Montreal, Quebec with his brother in 2018. They specialize in turnkey designer kitchens and bathrooms.  As third generation builders, construction runs in their blood, and they decided to continue the family tradition and focus on the two most important (yet most often poorly renovated) rooms of the home. They believe it is important to share the knowledge and experience they've gained to help others in the home service industry. They've built a strong online community by delivering real, usable advice about being a contractor to help those new to the field and veterans alike.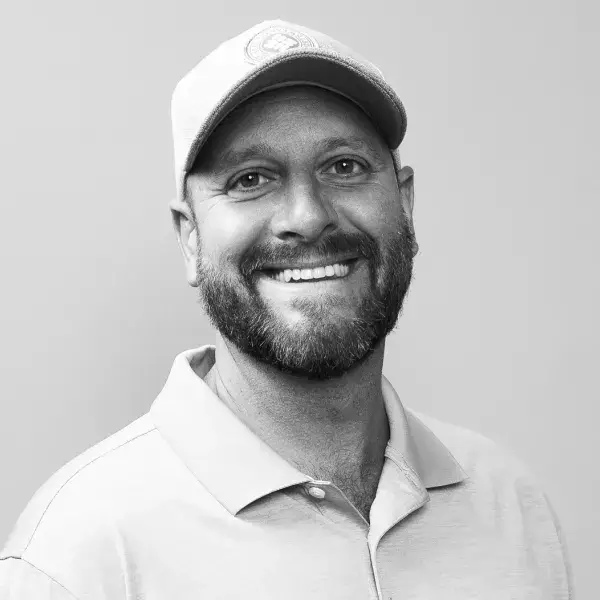 Guest
PAUL jamison
Green Industry Podcast
Instagram: @greenindustrypodcast
YouTube: @GreenIndustryPodcast

As an Atlanta, GA-based entrepreneur and leader in his field, Paul Jamison is the proud host of the esteemed Green Industry Podcast. His entrepreneurial journey began in 2011, out of the trunk of his Honda Accord. What started as a means to "cut that grass and make that cash" transformed into a deep-rooted love for the landscaping industry and a fascination with the intricacies of small business management. In 2018, Paul created the Green Industry Podcast, where he shares practical strategies and personal experiences and lessons to guide  lawn care and landscaping business owners towards success. His zeal for growth and innovation extends to a passion for marketing and he's spent countless hours learning the art of attracting and retaining customers, and unlocking the potential of social media as a marketing tool.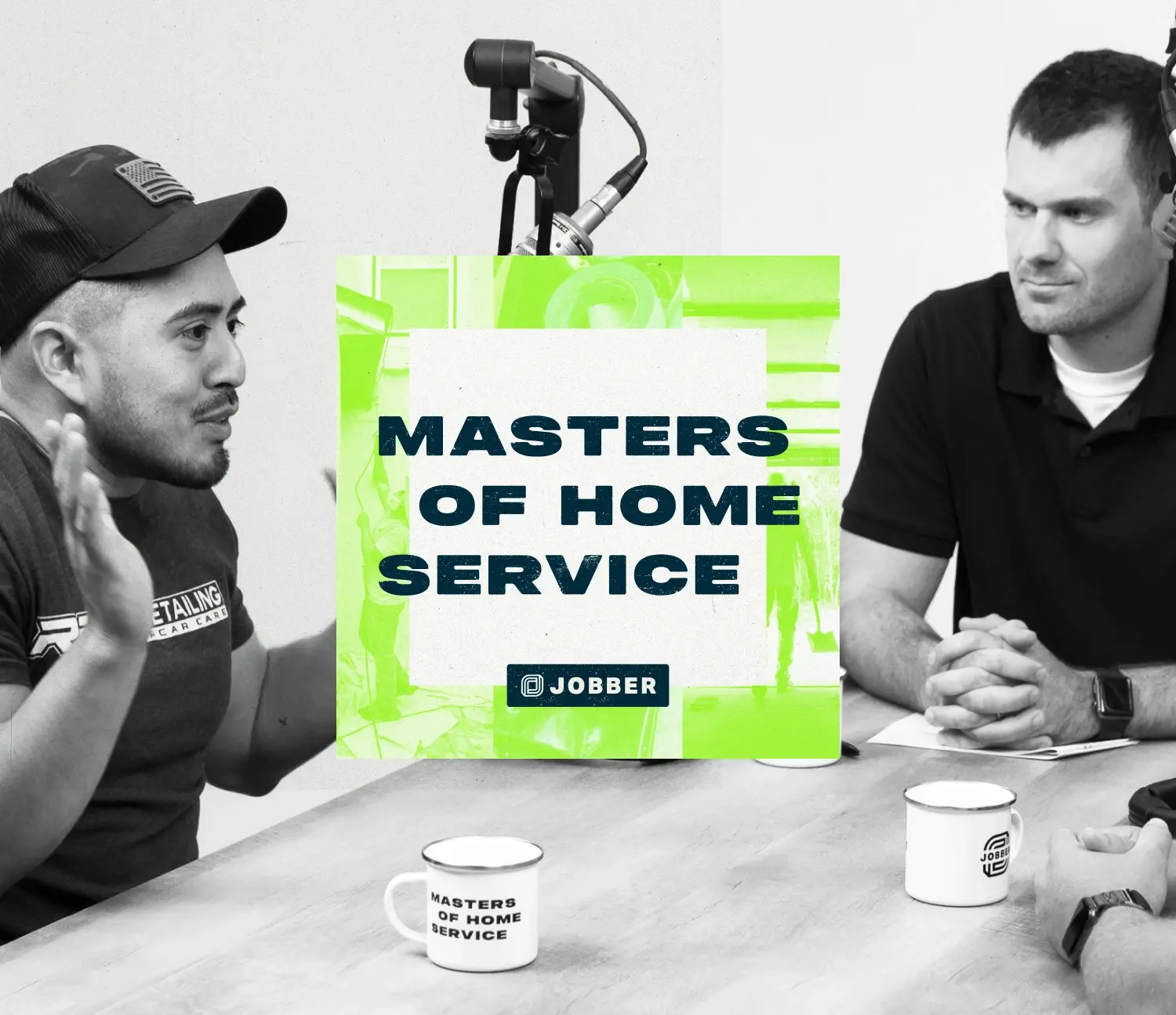 SIGN UP FOR PODCAST UPDATES
Get email updates on new episodes and podcast news.
You don't want to miss out!