About the speakers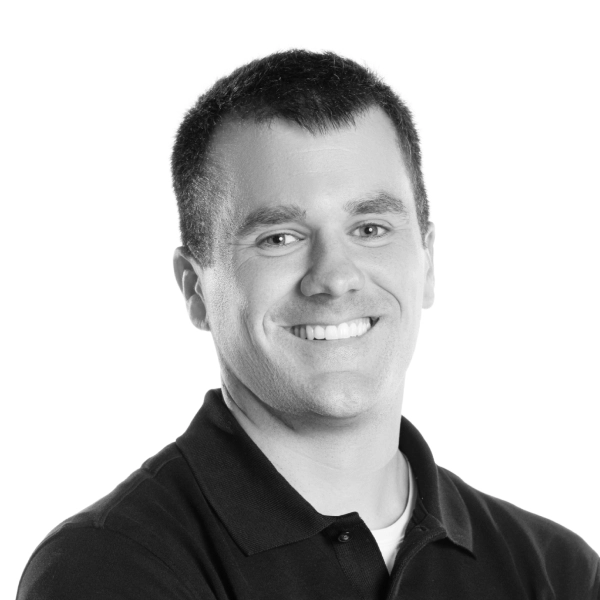 HOST
Adam Sylvester
CHARLOTTESVILLE GUTTER PROS AND CHARLOTTESVILLE LAWN CARE
Website: adamsylvester.com

Adam started Charlottesville Lawn Care in 2013 and Charlottesville Gutter Pros in the fall of 2020, in Charlottesville, VA. He likes to say, "I do gutters and grass! When it rains the grass grows and the gutters leak!" He got into owning his own business because he saw it as a huge opportunity to generate great income while living a life that suited him. He believes that small companies can make a serious impact on their communities and on every individual they touch, and he wanted to build a company that could make a big difference. His sweet spot talent is sales and marketing with a strong passion for building a place his team wants to work. Adam values his employees and loves leading people. While operations and efficiency is not something that comes naturally to him, he is constantly working to improve himself and his business in these areas.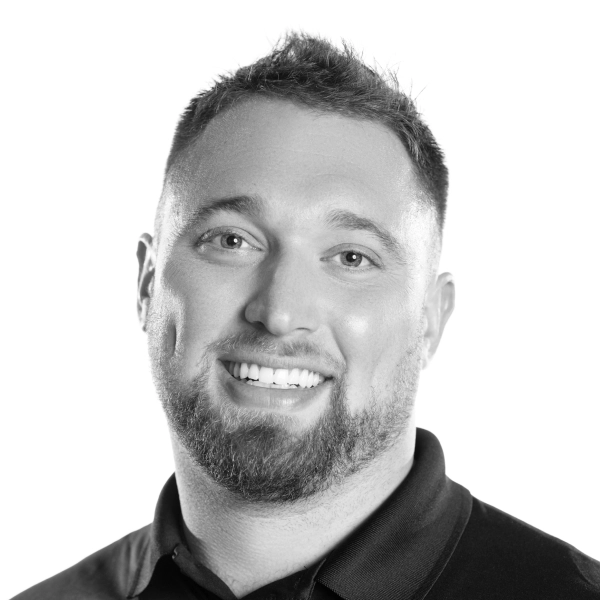 Guest
DAN GUEST
GUEST PLUMBING & HVAC
Instagram: @guestplumbing, @guestlifepodcast

Dan Guest is the hands-on owner of Guest Plumbing & HVAC, a company known for top-notch plumbing and HVAC services in Hamilton, Toronto, and nearby areas in Ontario. Since launching the business in 2015, Dan has been driven by his strong passion for the community to give back however he can—whether that's by working on local buildings, creating jobs for young people, or supporting charity work. Guest Plumbing & HVAC, isn't just about pipes and heating systems. They're also big on supporting and connecting with other local business owners, and share stories and tips on their own Guest Life podcast. Daniel and his team also help their brand stand out in the community with their savvy digital marketing skills.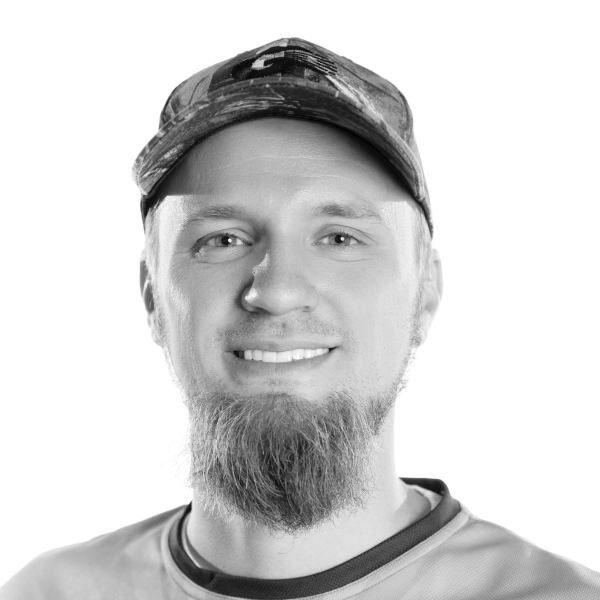 Guest
DONOVAN QUESENBERRY
DIV CLEANING SERVICE
Facebook: donovan.quesenberry.7
YouTube: ​​@divcleaningservice9522
Website christmaslightcontractorsusa.com/

Since starting DIV Cleaning Service in Raleigh, NC in 2006 while he was still in high school, Donovan Quesenberry has turned the business into a top choice for exterior cleaning and holiday lighting installation in his community. Growing up in a family of business owners, Donovan was always drawn to entrepreneurship. He loves being in charge of his own career path. Donovan has a special talent for starting businesses with very little money, using hard work to build them up from scratch. His experience has taught him how to get new customers cost-effectively.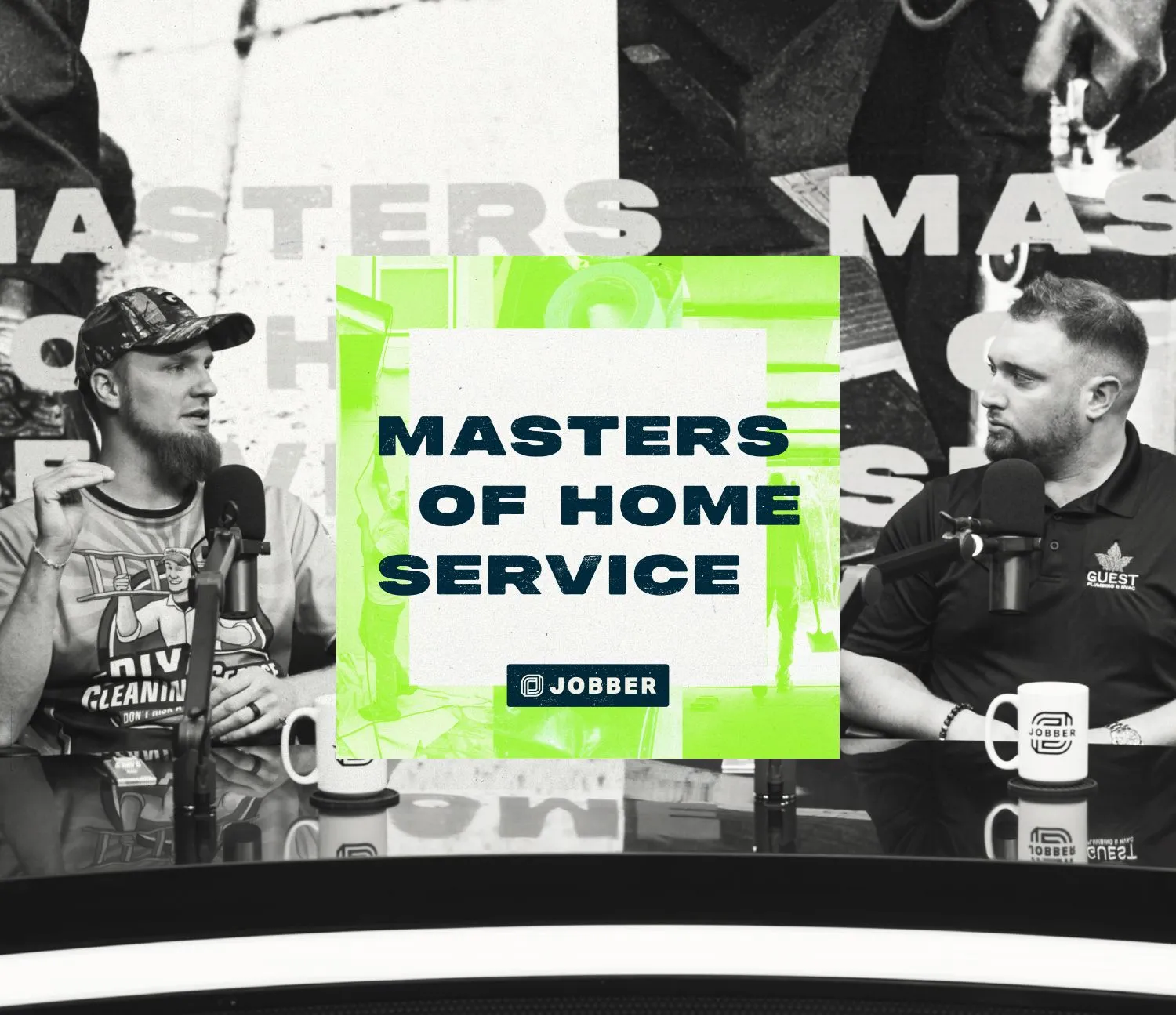 SIGN UP FOR PODCAST UPDATES
Get email updates on new episodes and podcast news.
You don't want to miss out!