About the speakers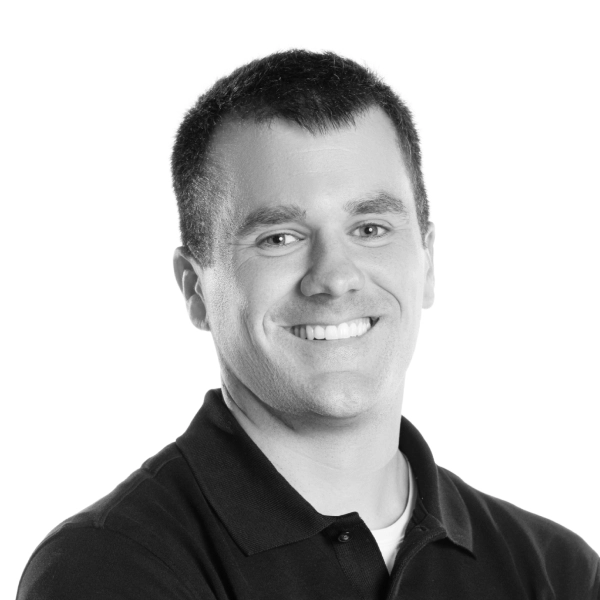 HOST
Adam Sylvester
CHARLOTTESVILLE GUTTER PROS AND CHARLOTTESVILLE LAWN CARE
Website: adamsylvester.com

Adam started Charlottesville Lawn Care in 2013 and Charlottesville Gutter Pros in the fall of 2020, in Charlottesville, VA. He likes to say, "I do gutters and grass! When it rains the grass grows and the gutters leak!" He got into owning his own business because he saw it as a huge opportunity to generate great income while living a life that suited him. He believes that small companies can make a serious impact on their communities and on every individual they touch, and he wanted to build a company that could make a big difference. His sweet spot talent is sales and marketing with a strong passion for building a place his team wants to work. Adam values his employees and loves leading people. While operations and efficiency is not something that comes naturally to him, he is constantly working to improve himself and his business in these areas.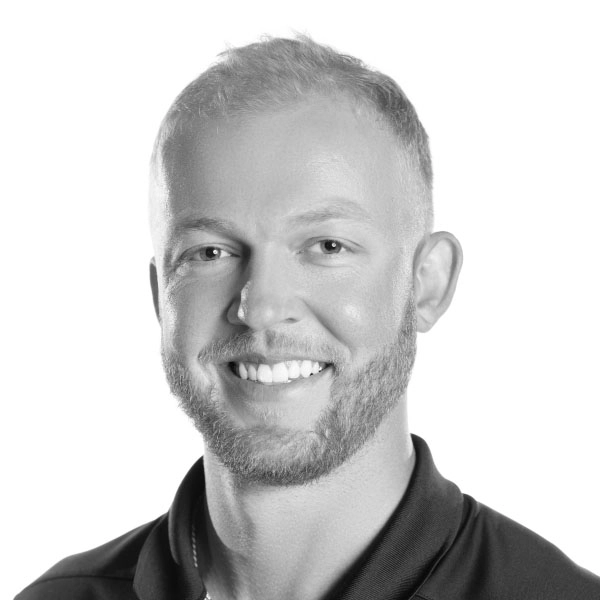 Guest
ChASE STETSON
Mike's Lawn Care Service
TikTok: @thatlawndude
Instagram: @thatlawndude
Facebook: @thatlawndude
YouTube: @thatlawndude

Chase Stetson runs Mike's Lawn Care Service with his dad, Mike, in Louisville, KY. They've provided exceptional lawn care, landscaping, mowing, and snow removal services for 35 years. Chase was practically raised in the business, and took on a full-time role 10 years ago. He's always loved lawn care, from an early age planning to join and eventually lead the family business. After earning a marketing degree from the University of Louisville, Chase focused on social media marketing. He enjoys content creation, and being able to combine his marketing skills and lawn care knowledge to significantly contribute to his family business' legacy has been rewarding.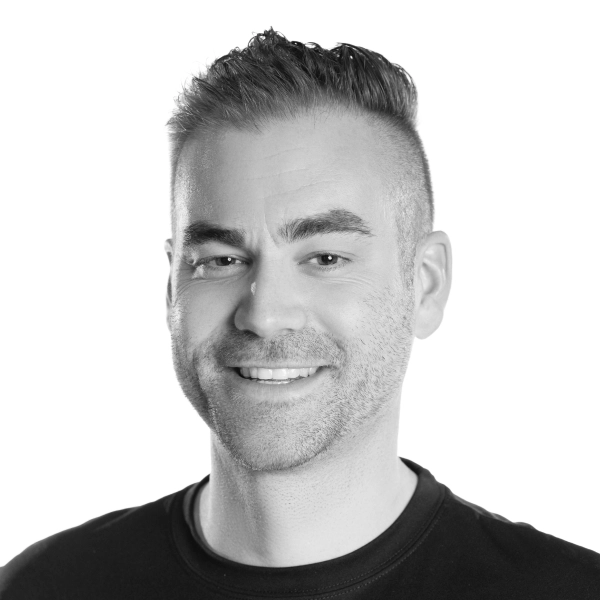 Guest
DavE MOERMAN
Revive Services and Home Service Business Coach
Instagram: @homeservicebusinesscoach
Website homeservicebusinesscoach.com

Dave Moerman owns two businesses in Vancouver, BC: Home Service Business Coach and Revive Services, which offers exterior cleaning services. He started Revive in 2016 and began business coaching in 2020. Dave's goal is to help other business owners gain more free time and earn more money through efficient systems. He is dedicated to building strong teams and systems to help businesses grow. He has coached over 175 owners, hired more than 150 team members, and made over $6 million in the home service field. Dave also shares advice on his Home Service Business Coach Podcast.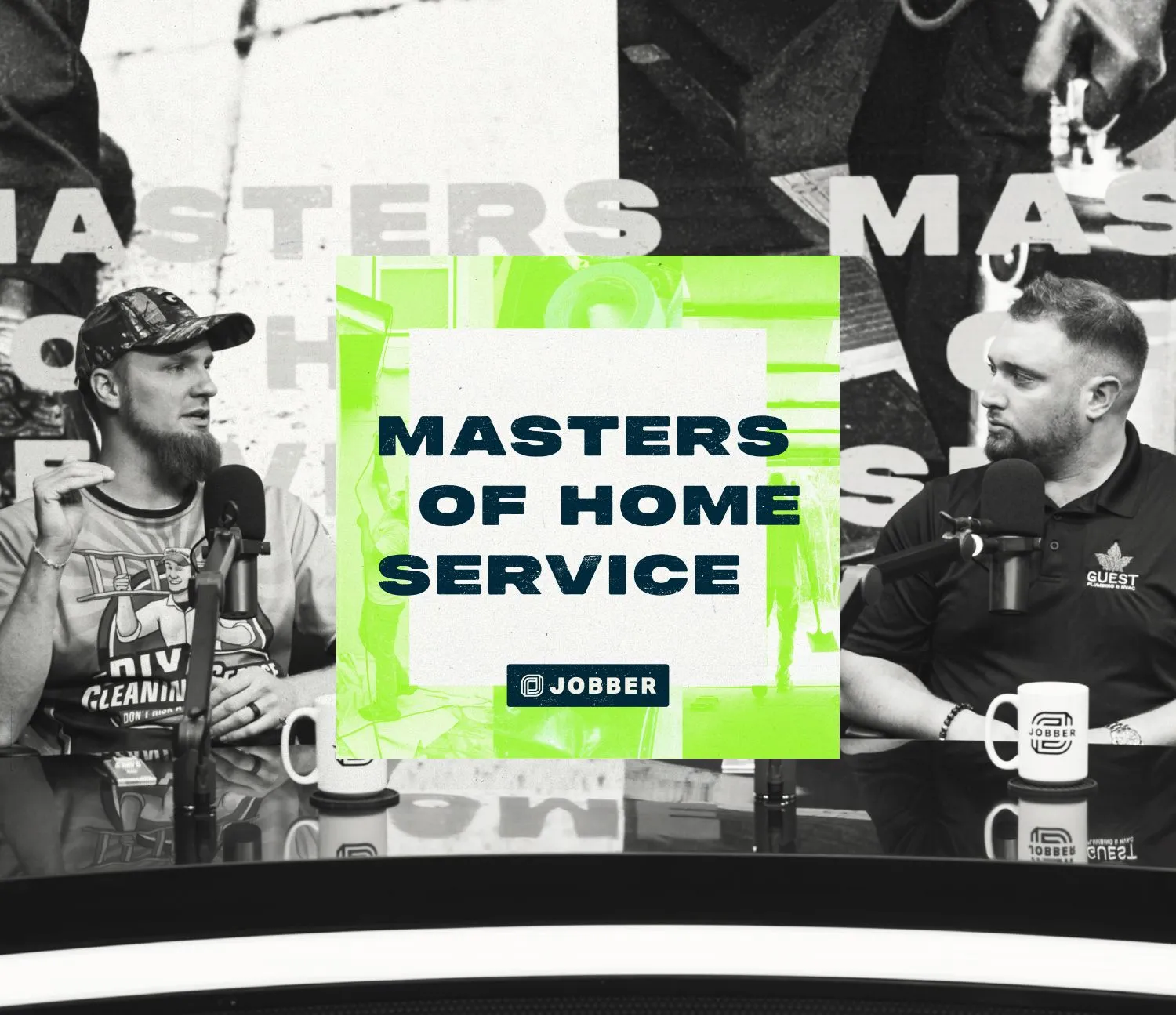 SIGN UP FOR PODCAST UPDATES
Get email updates on new episodes and podcast news.
You don't want to miss out!